If you book directly from our Official Website your stay in Milan is more convenient.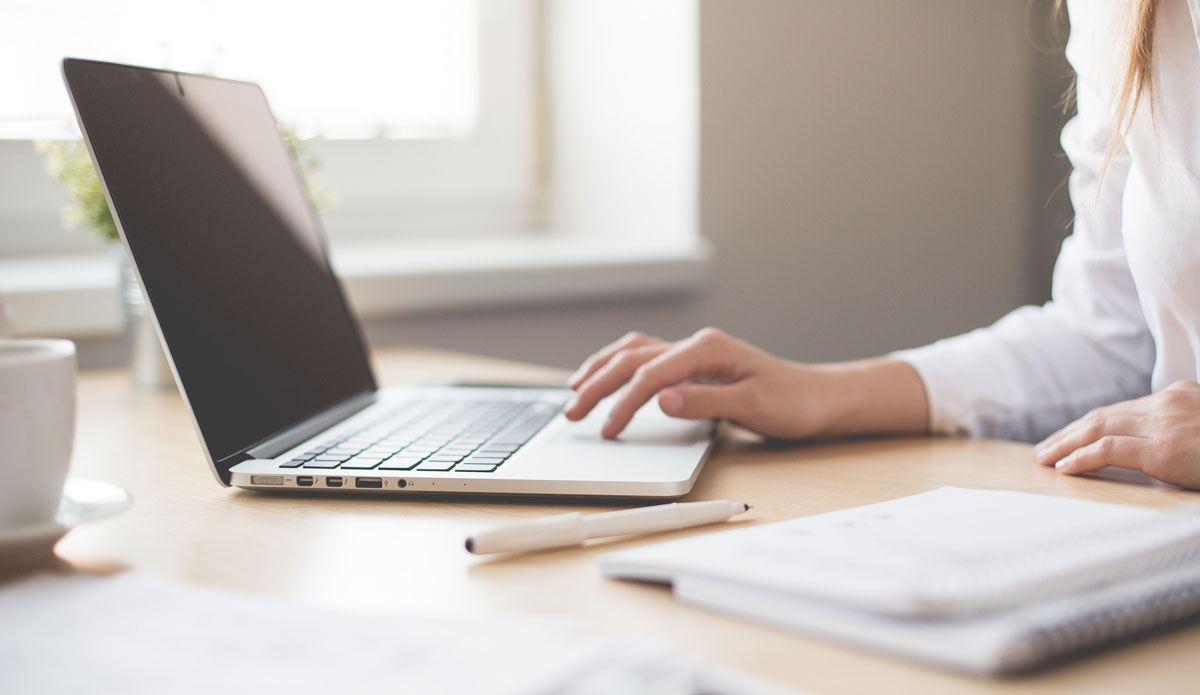 That's because the best web rate is not the only thing we guarantee!
Those who book from the Official Website are entitled to:
Upgrade to a room with chromotherapy
Welcome Courtesy Kit
Welcome drink
One public transport ticket per person
Free late check out at 2pm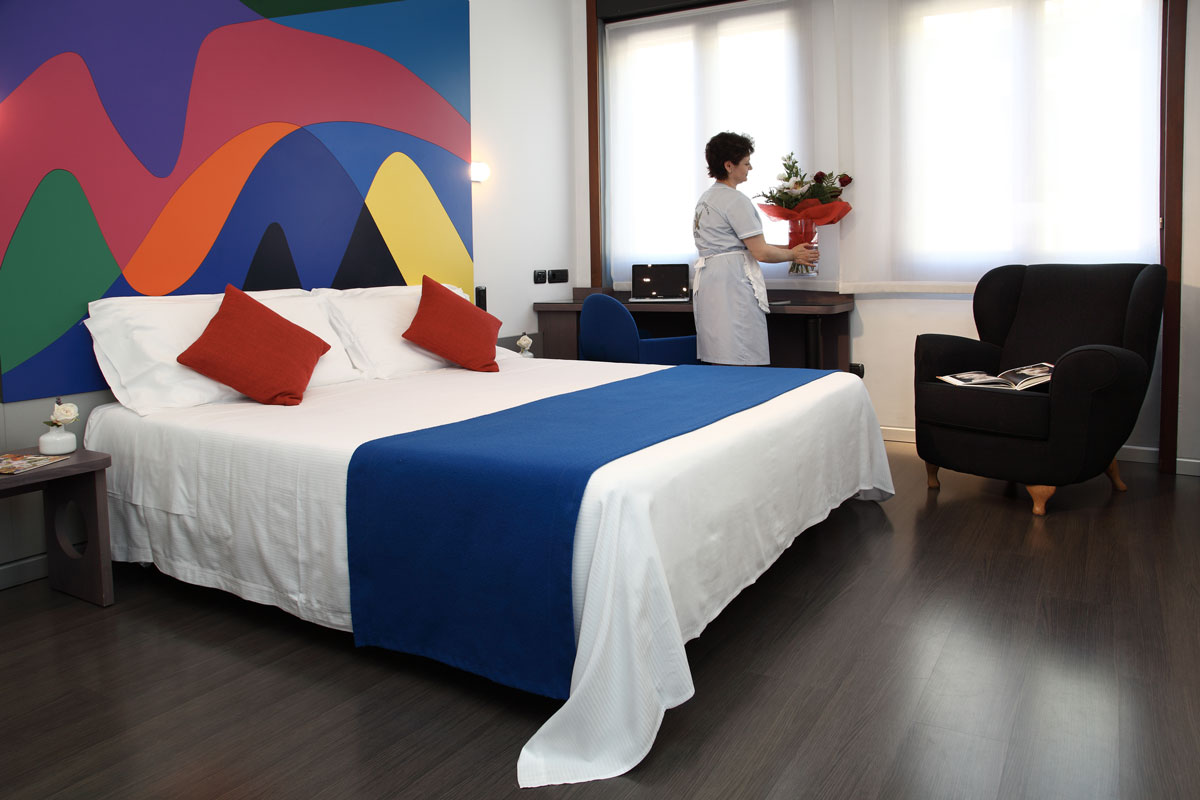 We'll welcome you with a smile and a delicious aperitif, we'll take your luggage to an even more comfortable room than the one you have reserved and we'll give you tickets for public transport, tram, metro or bus. The day of your departure you will have 2 extra hours more to wale up with calm, pack your bags and having breakfast in total relaxation.
Here you are: ready for the Milan tour!
In addition to the best guaranteed web rates, direct booking will connect you with our staff, who will follow you step by step to plan your arrival in Milan at the best.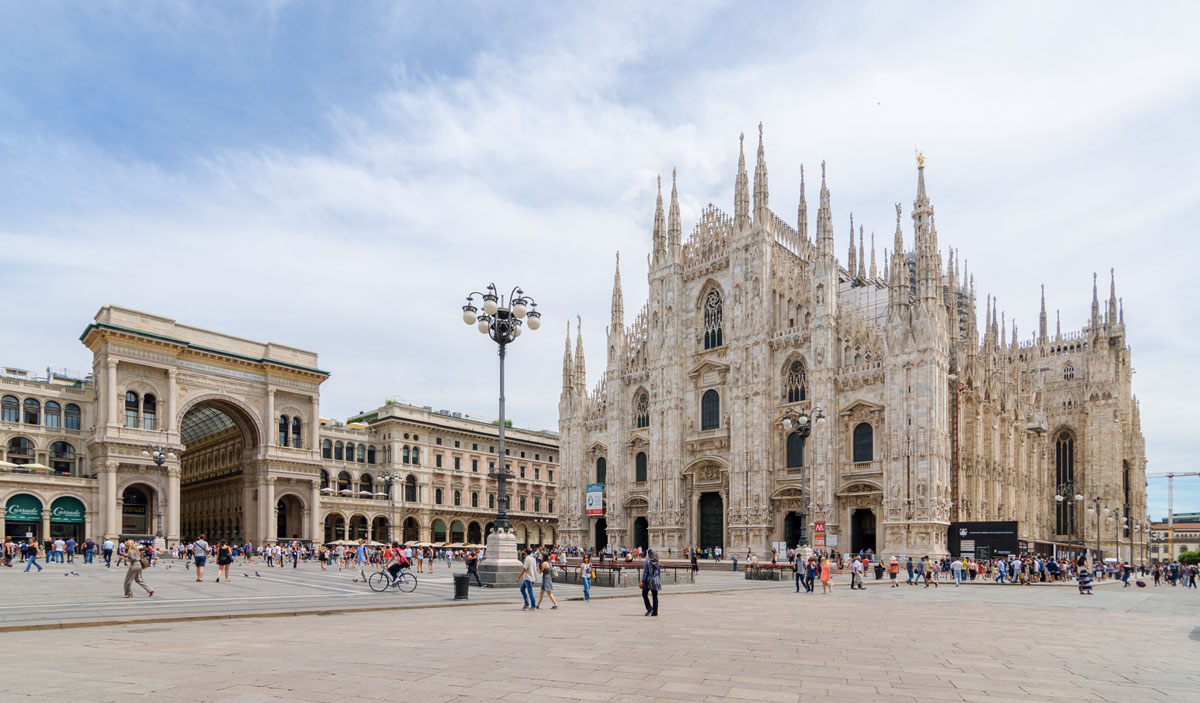 Milan is a city full of opportunities and things to do and discover. Having by your side someone who knows perfectly the city is another precious advantage that our staff offers you.
In fact, getting soon accurate information on how to get around the city or how to reach the Hotel Mediolanum from the airport or the train station, will make your stay easier and more pleasant.
Early booking? Of course!
We suggest you always to book in advance, to take advantage of the cheapest rates available.
In addition, on our Official Website you will always find the latest updates on the services offered by Hotel Mediolanum and on our blog "Med in Milan" curiosities about the city, suggestions on what to visit in Milan and all the most important events to attend.
BOOK ON THE OFFICIAL WEBSITE
or write to info@mediolanumhotel.com
to get any useful information
on your holiday in Milan!
We look forward to seeing you in Milan
with the best web rate
for your holidays!