Is it 2020 a very
important year for you?
What do you think to celebrate your birthday or wedding anniversary in Milan?
Hotel Mediolanum invites you to celebrate a very important date, like your birthday, or a wedding anniversary, spending such a special day in Milan!
Our art hotel is happy to welcome you during your celebration, offering a unique opportunity:
Treat yourself with a "cheerful"
double room and pay the price
of a single one!
(offer valid only for direct bookings
to the hotel: on the Official Website,
by email or by phone)
Milan is one of the most vibrant cities in Europe, with a rich centre full of things to do and see, nights to be explored in many different clubs and bars, perfect to celebrate an irreplaceable moment.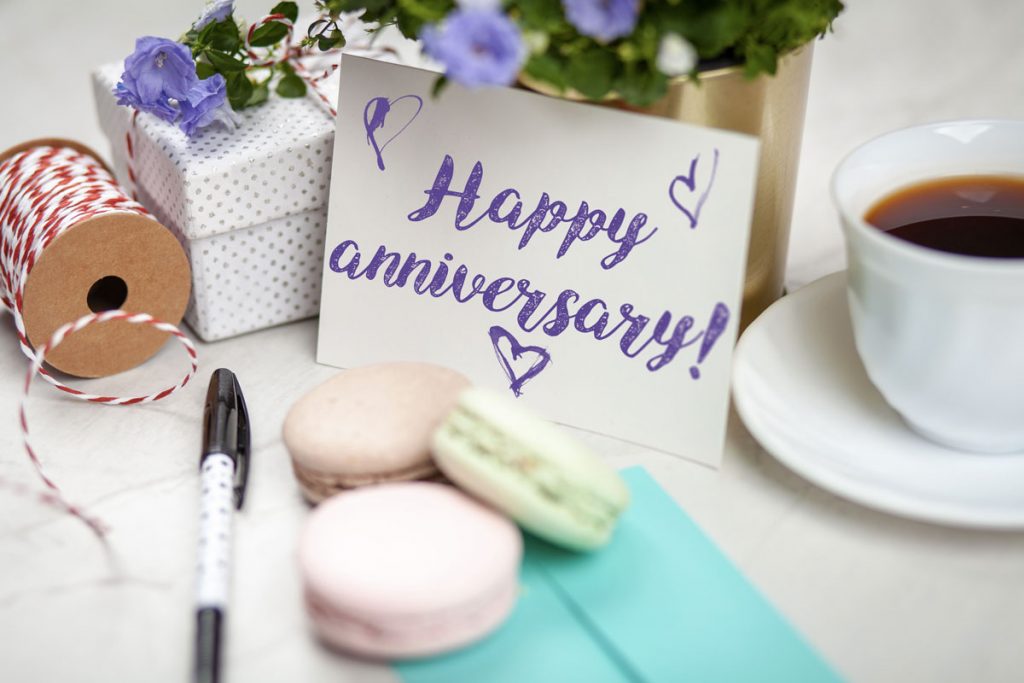 In the neighbourhood of Hotel Mediolanum you have the area of Porta Venezia, with all its bars and restaurants, where tasty aperitifs and dinners are the answer to a perfect celebration, preceded by a pleasant walk in the city centre or a day spent in art, culture and shopping.
The relaxed welcoming atmosphere of our hotel will give you the perfect sensations to enjoy a pleasant stay in good company, at the best available rate for our double room with chromo therapy and all the best comforts.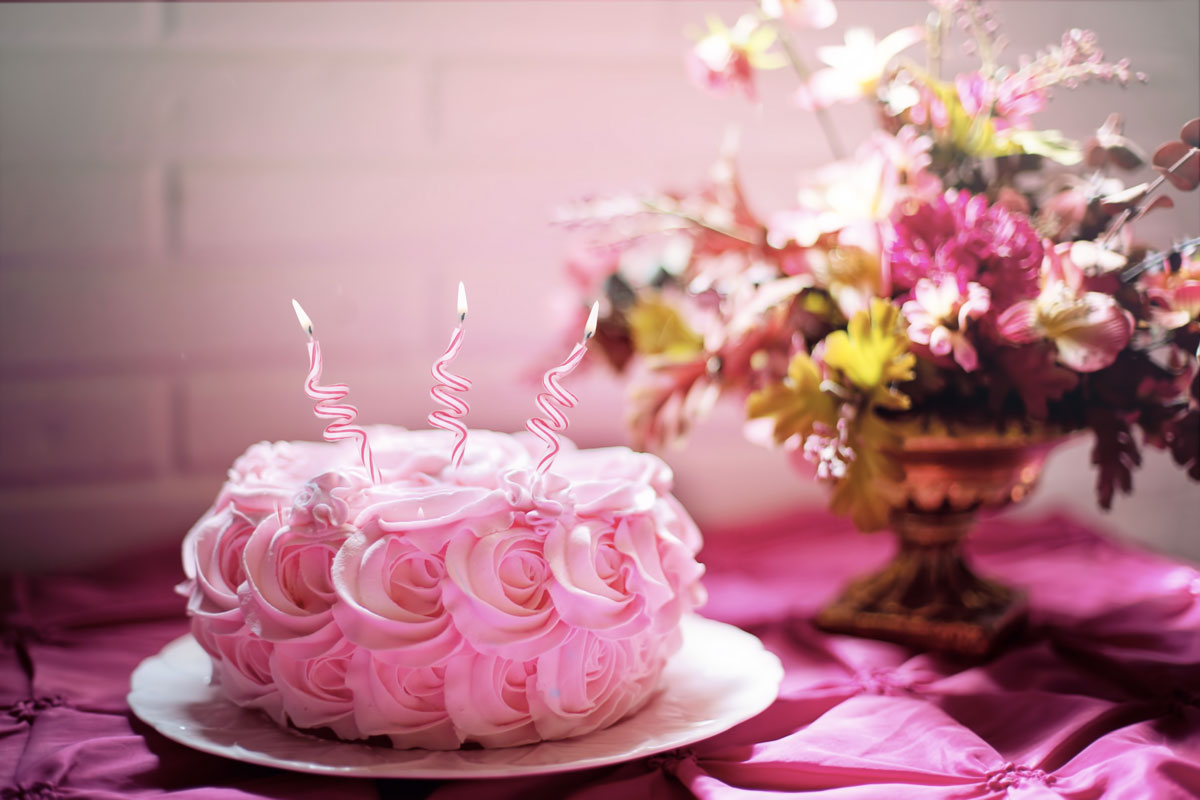 The suggestive and refreshing power of chromo therapy is a plus that we are happy to offer all our guests, together with the possibility to ask for a regeneration Zen.Shatsu massage*, directly in your room.
Your stay in Milan will be cheered by the kindness of our staff and by great services such as our high-speed Wi-Fi, comfy beddings and a tasty sweet or salty high quality breakfast.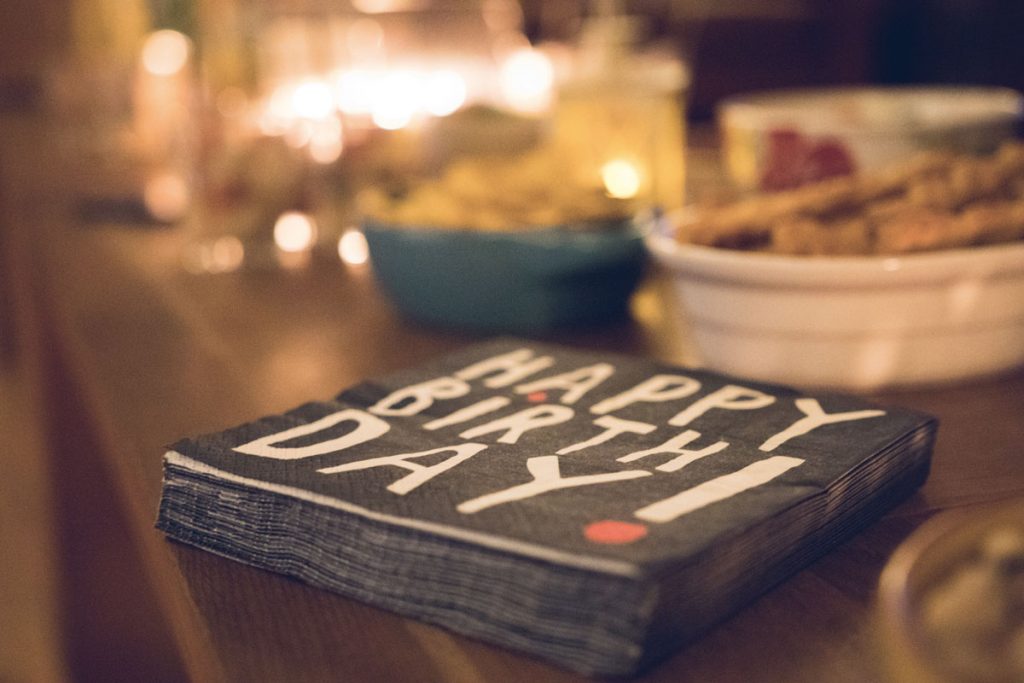 Hotel Mediolanum is coloured, modern and rich of design elements that give it a very interesting character, with a positive and contagious energy, fundamental elements to celebrate a special occasion in Milan.
We want to remind you that, for those travelling by car, Hotel Medilanum is partner of a nearby garage.
"There are dates we will
remember forever.
Dates that, every time they r
ecur, will shake us up."
(Filippo Alosi, italian writer)
For all the information and
book directly your room,
call us or contact us at
info@mediolanum.demoloweb.it
Remember to always book
on our Official Website for
the best web rate guarantee!
*additional paid service