Milan Central Station is only few steps away from our hotel!
Milan Central Station is only 500 steps away from our hotel, a real advantage for all the travellers arriving to the city, but there is more: this incredible building has an astonishing history, strongly connected to the period of World War II, that we want to share with you.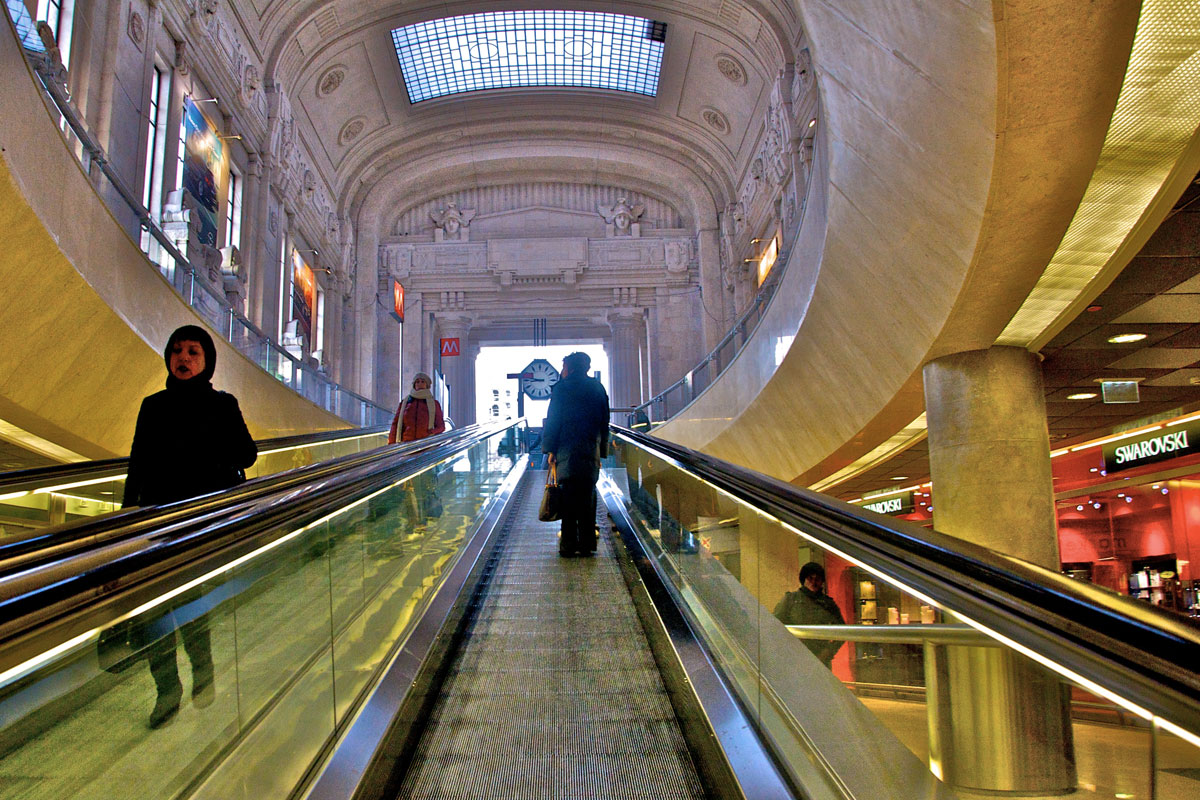 The Central Station of Milan has been created from a project by Ulisse Stacchini and started being active in 1931. His style is a mix of Art Deco and Liberty, combined with the typical Fascist architecture of the time, even if the inspiration model seems to be the Union Station of Washington.
Nowadays, inside you can find cafés, shops and restaurants, and a modern and functional escalator system, that have been installed in 1952 and recently renovated in 2000, especially in the ticketing area and other common spaces.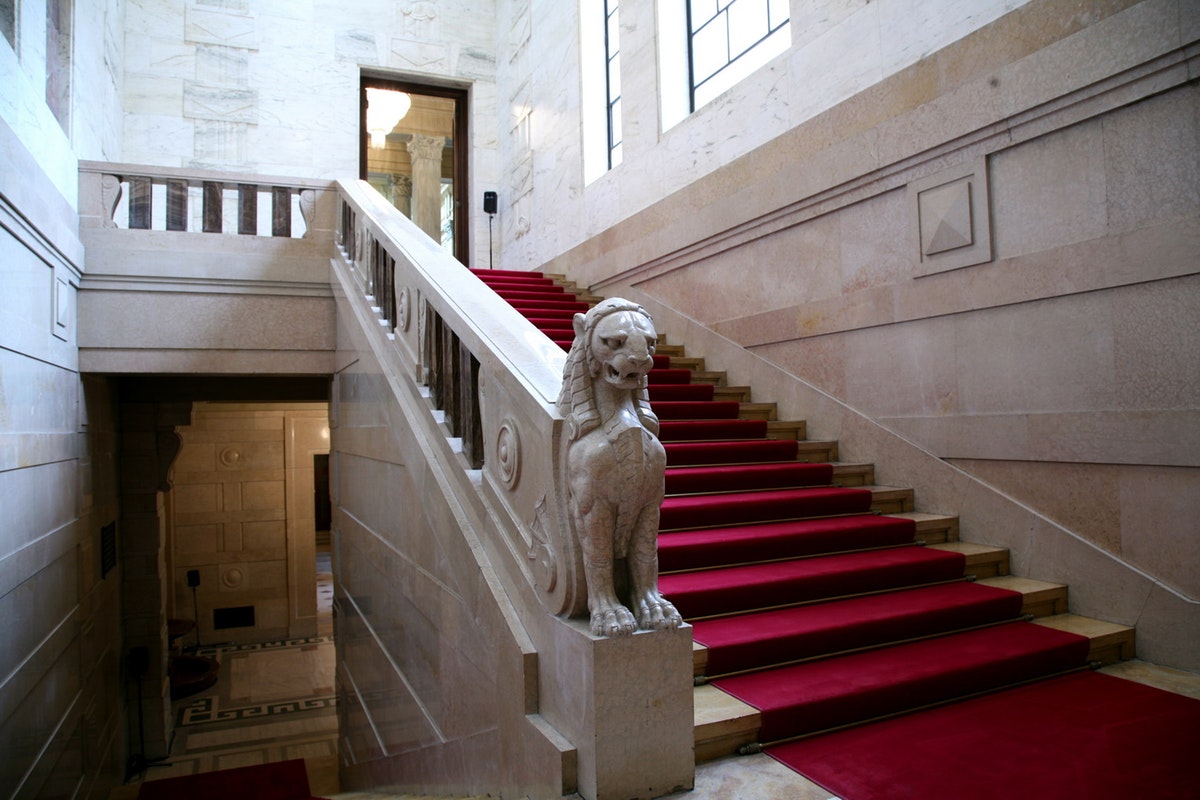 Among the peculiarities of the building, above all there is the Royal Pavilion of Milano Centrale, reserved for the Savoia Royal Family, that could access their convoy through a pathway full of prestigious mosaics, luxury furniture and wooden floors representing some swastikas, still well visible, realised in the occasion of a Milanese visit of Adolf Hitler.
This area, only occasionally open to the public, hides a secret: in the bathrooms of the pavilion, behind the mirrors, there is a hidden passage that was built for the King of Italy as a way out in case of emergency!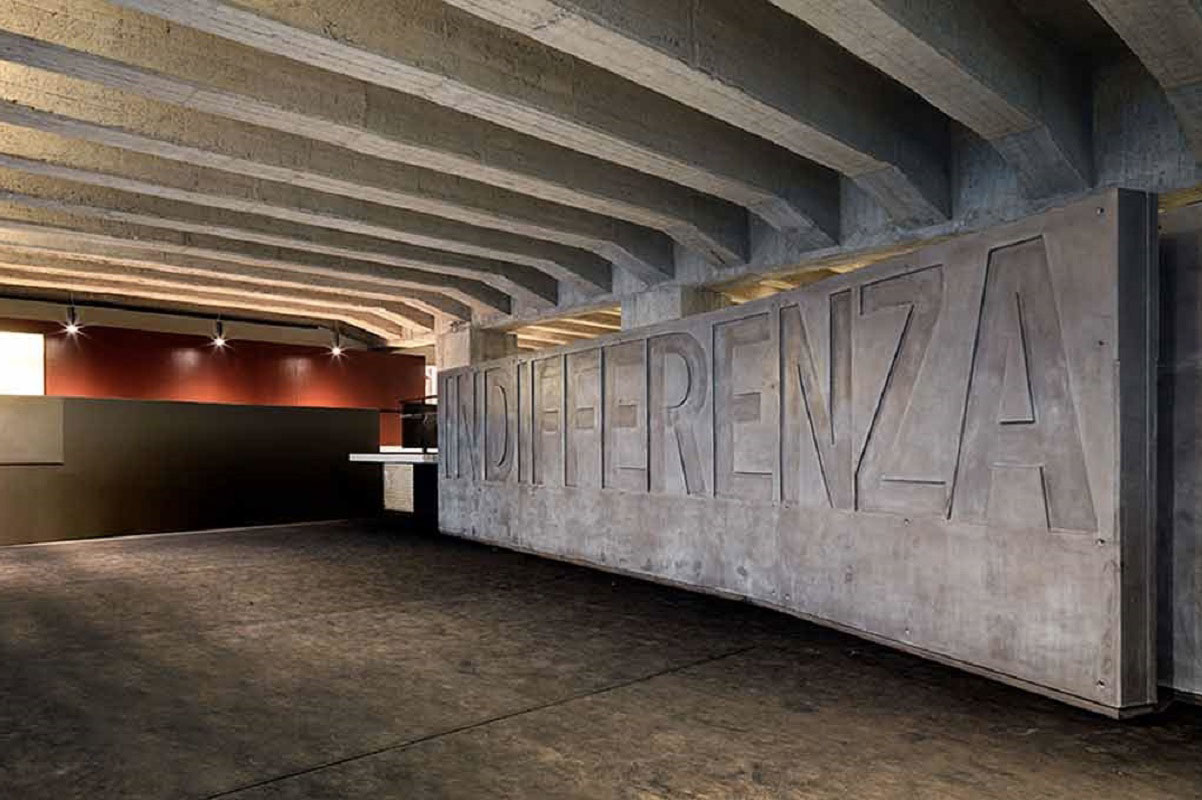 If we go instead to platform 21, we encounter what remains of the tragedy of the Shoah. The word indifference, well written in the wall nearby the platform, reminds us of the guilt of all those that saw the trains leaving for the concentration camps, saying nothing in front of it, during World War II.
Lastly, not so many people know that, under the entire station area, there is another parallel station. Here were located some rail freights, connected to the upper floor with special elevators, ready for departure. In these dungeons, many Milanese people found repair during the terrible bombing of February 1943.
Staying at the Hotel Mediolanum, you are only 500 steps away from this architectural marvel, today enriched by the energy of thousands of daily visitors coming from all over the world, travelling to Milan and choosing the train as their preferred transportation way.