Shopping in Milan is one of the moments you can enjoy when staying at Hotel Mediolanum.
Thanks to the position of hour hotel, you can in fact reach the Dome and the historical centre in few minutes, enjoying the windows of many shops, perfect for a 360° shopping experience, maybe during Christmas!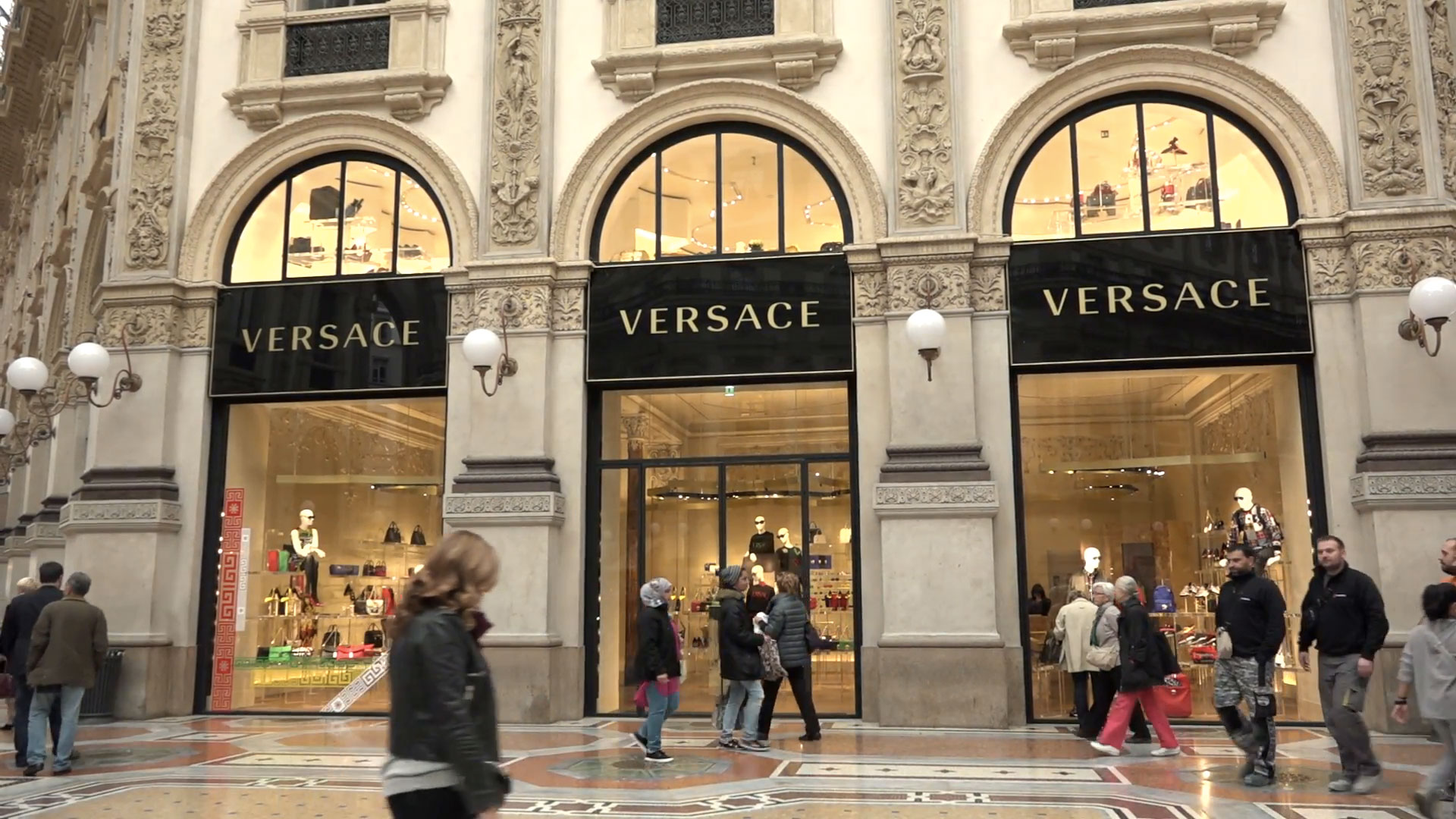 In addition to Via Montenapoleone and via della Spiga, the famous luxury streets, Mediolanum Hotel offers you the opportunity to go to Scalo Milano Outlet, one of the newest Italian shopping centres.
From the nearby Central Station you can catch the bus going to the Outlet, only 15 km away, that will take you there in no time, ready to explore the best brand shops at convenient price, with sales going up to 70%.
Fashion, design and food are part of the experience at Scalo Milano Outlet, the new dimension of the Milanese shopping, that you can reach also for free: if you spend at least 500 euros, the taxi will be on the outlet!
Every style and inclination is well represented at Scalo Milano Outlet, like in general in Milan, city that, is the perfect destination for the shopping lovers, aiming to explore the new international trends.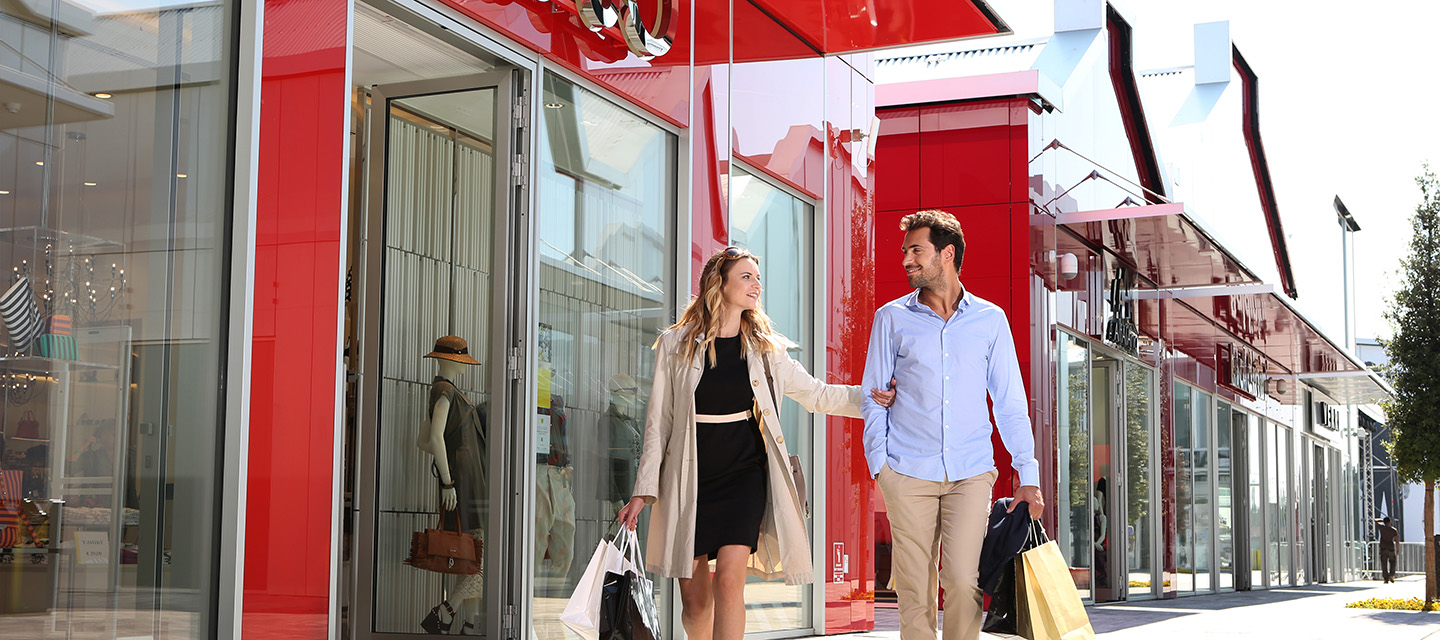 If you are dreaming to dive into boutiques, perfume shops, sport shops, and show rooms of the most prestigious designers, you just need to ask our staff about how to reach the outlet!
In the neighbourhood of Hotel Mediolanum you will find Corso Buenos-Aires, with its 350 shops, that make happy all the pockets, similar to a Milanese Fifth Avenue.
Milan and shopping have always been going arm in arm, enjoy the double experience and stay at Hotel Mediolanum, ALWAYS booking from the Official Website at the best web rates!
Book now your Milan of Shopping
and enjoy all the wonders of our city!