Today we want to talk about the exhibitions at the Mudec in Milan in the 2020!
If we want to talk about exhibitions in Milan, the Cultural Museum – known as the Mudec – is no doubt a very important point of reference.
Founded in the 90s, the Mudec found its space in the industrial area of the Ansaldo, multicultural reality in Milan, today famous area dedicated to many creative art and experimentation laboratories.
This year the Mudec presents several interesting exhibitions, very contemporary, exciting and fun.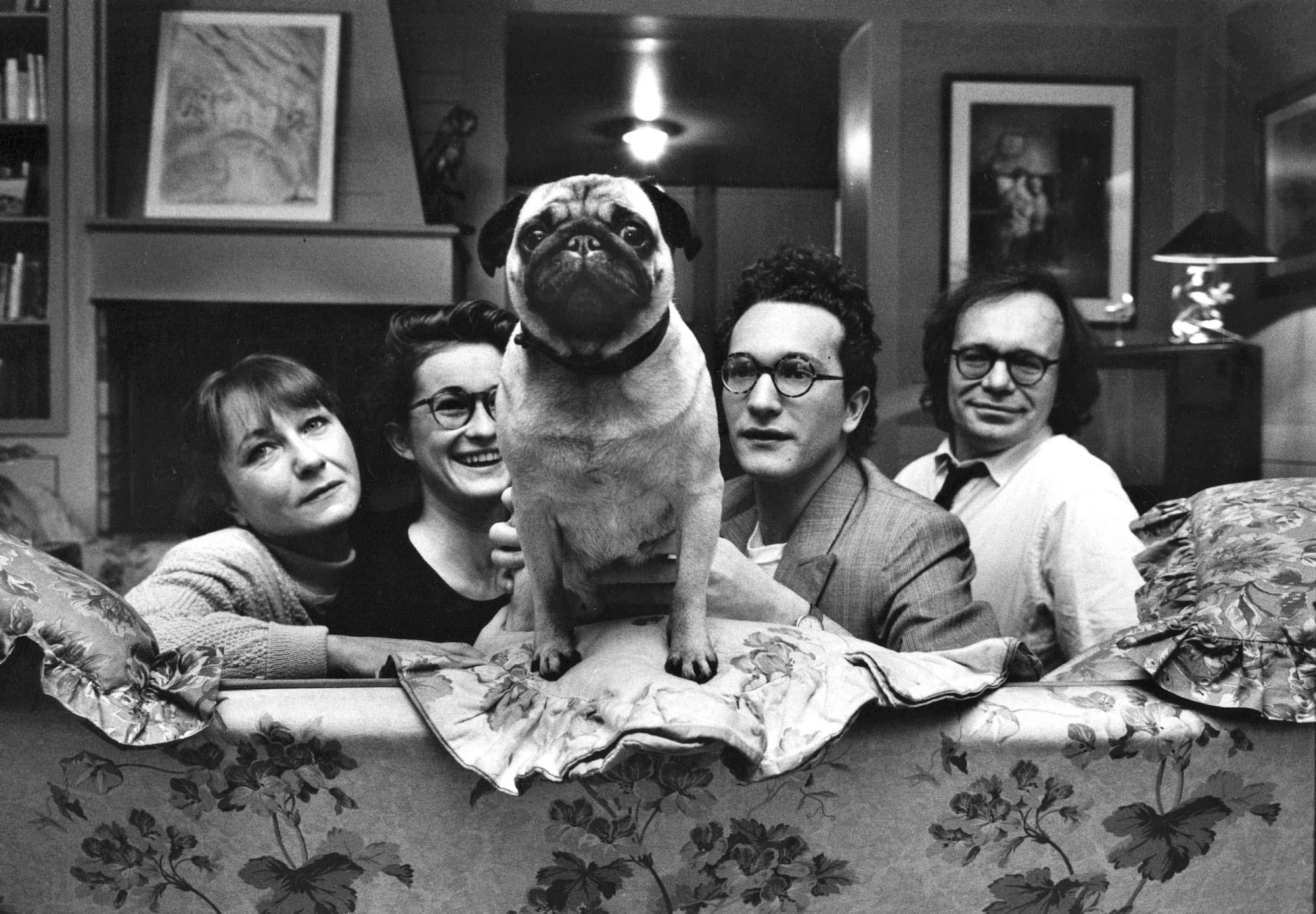 Diving into emotions we enter the world of Elliot Erwitt and his photography, this time dedicated to the theme of family. A complete look onto a captivating universe, that you can visit till March 15th.
Family photos talking about our life, some ironic, born from the imagination of the USA master, real talent to capture unusual situations, almost surreal, but not less fascinating.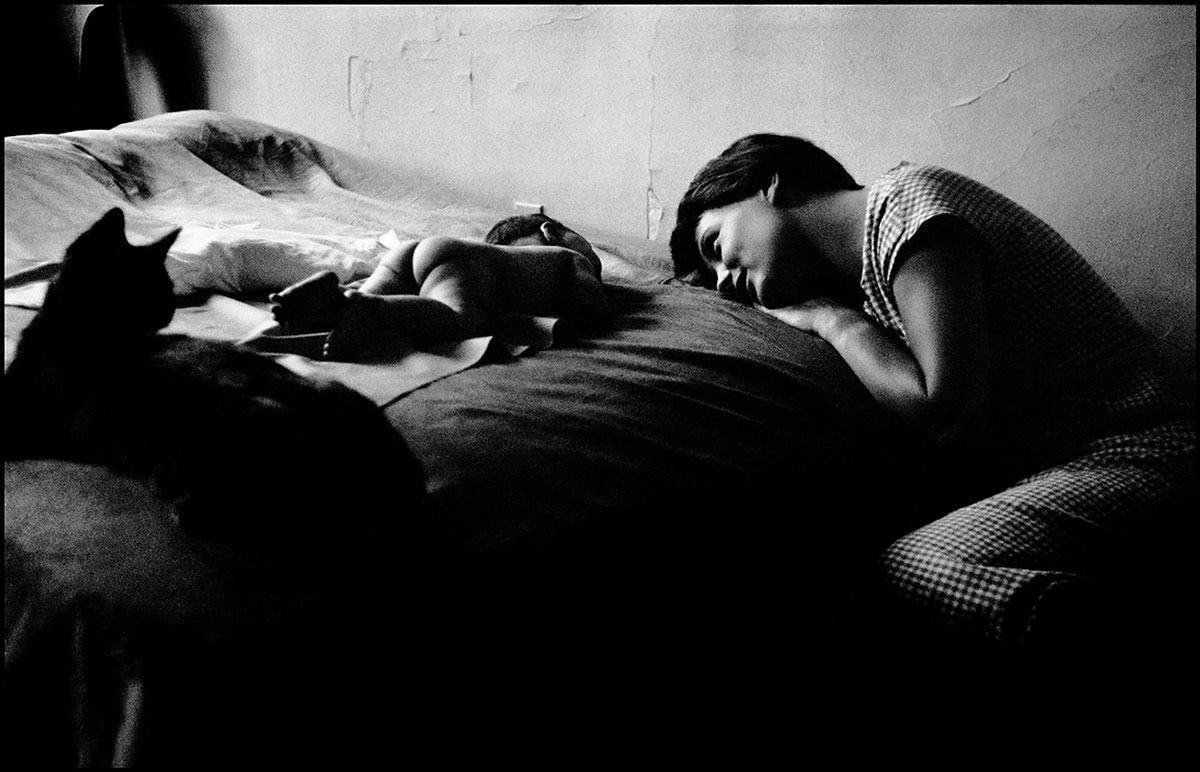 And if you dreamed with "Family", let's enter "Disney. The art to tell timeless stories", in the fantastic world of animation, with unveiled secrets, explained to the audience of the Mudec from March 19th 2020.
The timeless Disney masterpieces are part of a creative process and genius that seems almost endless and contemporary, from the very first steps back in the 30s, to the latest Christmas movie in 2019: the second episode of Frozen!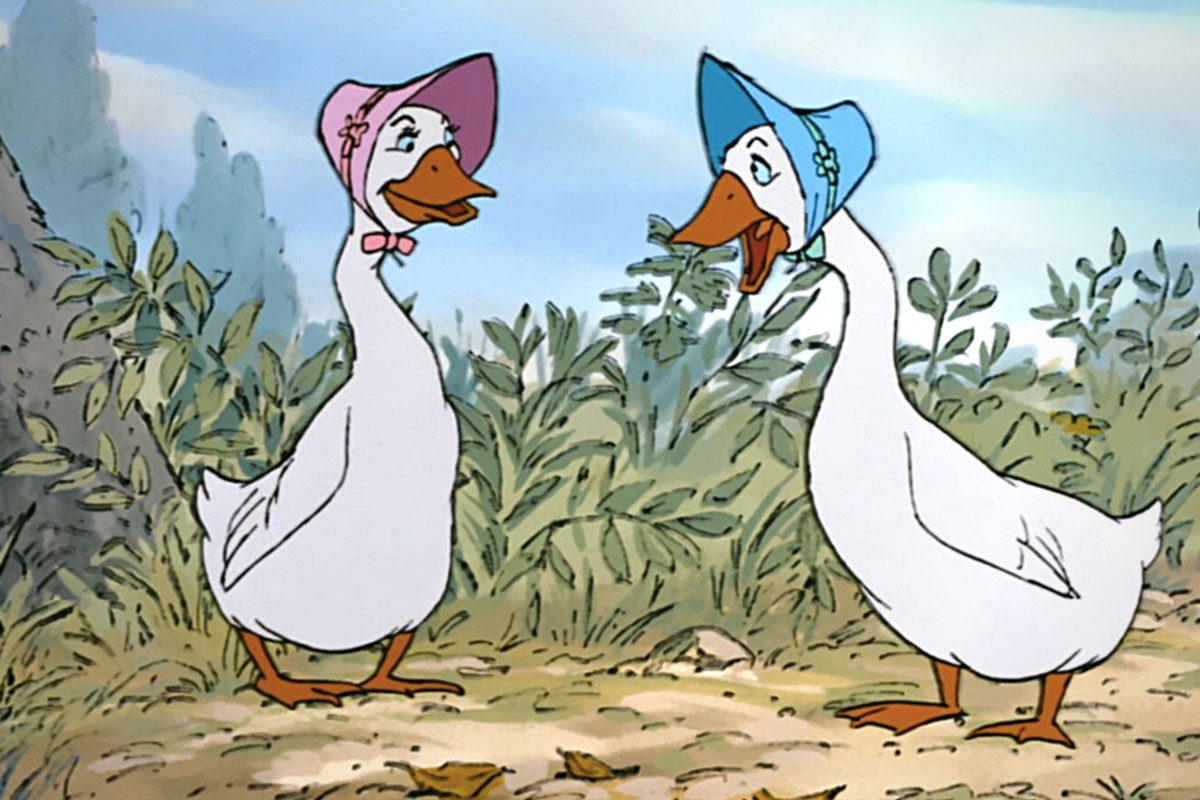 At the exhibition you will learn all the work behind a Disney movie, all that is needed to create a work of excellence that children and adults will enjoy in front of the big screen. You will be amazed!
And, if future is behind the corner, at the Mudec it is possible to catch it: " Robot" is available from March 4th 2020, showing you the very first automation and the very first robot of history.
Between science, evolved technics and anthropology, the exposition is there to make you interact with the artificial intelligence and all the systems that are becoming part of our daily life. Is it really improving things? Who knows!
What we can assure you is that at the Mudec you will have a cultural experience of great value, and the time to visit it is well worth a stop during your stay in Milan.
From Hotel Mediolanum you can easily reach the Mudec by tube, leaving from the nearby Central Station.
Write us to receive all the information
and book your stay from our Official Website!
See you soon in Milan!
Mudec Exhibitions 2020
"Robot" from March 4th to July 26th
"Elliot Erwitt. Family" till March 15th
"Disney" from March 19th to September 13th