Wake me up before April ends!
Book your stay at the Hotel Mediolanum by April 30th!
Hotel Mediolanum and its staff invite you to Milan for the greatly awaited concert of the Green Day, at San Siro, June 10th 2020!
The great return of one of the most iconic rock bands of the United States, happening at the San Siro hippodrome, for an exciting evening opened by the irresistible music of the Weezer.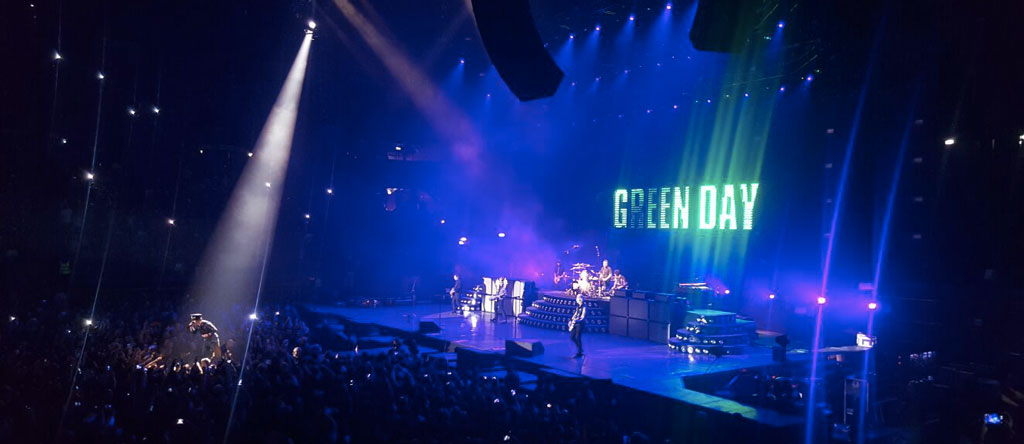 A world tour touching 3 continents!
"The Hella Mega Tour" sees the 5 times Grammy Awards members of the famous Rock and Roll Hall of Fame celebrating a 20 years long career, that has seen the band protagonist of all the stages of the world, lead by the genius of Billie Joe Armstrong.
In Milan they will present their new album, with the homonymous title, the 13th of a series able to create unique masterpieces such as Basket Case, Boulevard of Broken Dreams and Wake Me Up When September Ends.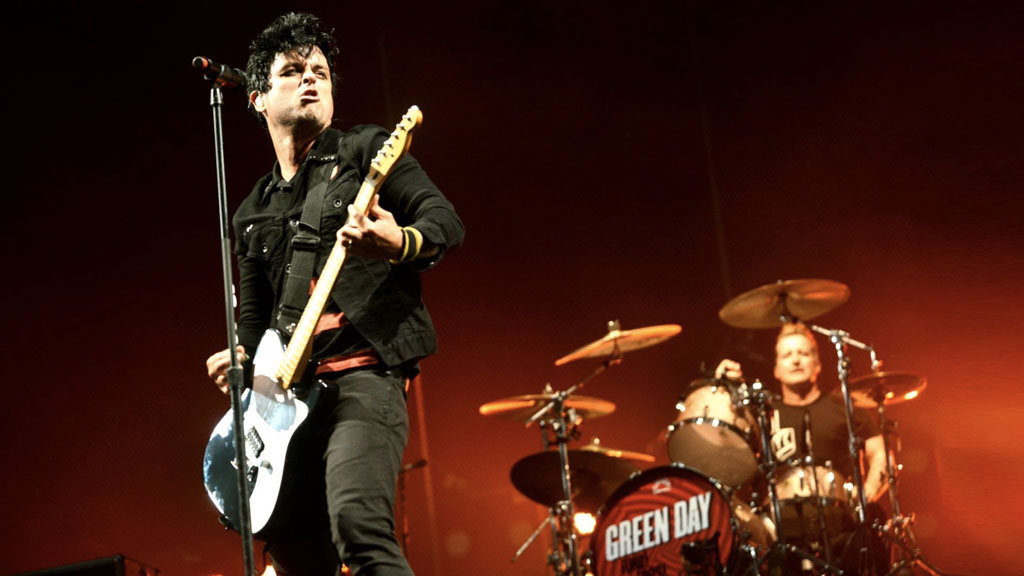 United by an explosive energy, but also by an exquisite taste for romantic and tormented music, the Green Day are an eclectic group, that has conquered an incredible audience during the years, from the most intransigent rocker to the quiet office lady.
In occasion of this special event,
Hotel Mediolanum has decided to
offer you the
"Green Day Survival Kit".
What is it about?
It's our little help to enjoy
the show at its best!
The kit includes:
A seasonal fruit
A refreshing bottle of mineral water
A small snack made of a packet of biscuits or chips
A colorful sweat wristband
In the kit you will also find some wet wipes, ready to help you against mosquito's bites, if needed.
And after a rock concert
it is always hard to wake up early!
That's why Hotel Mediolanum has decided to let you sleep a little longer
in its coloured rooms, moving the check out time at 4 pm.
Not bad, uh?
Hotel Mediolanum is located next to Milan Central Station and is well connected to San Siro, with an efficient public transportation system, the tube above all!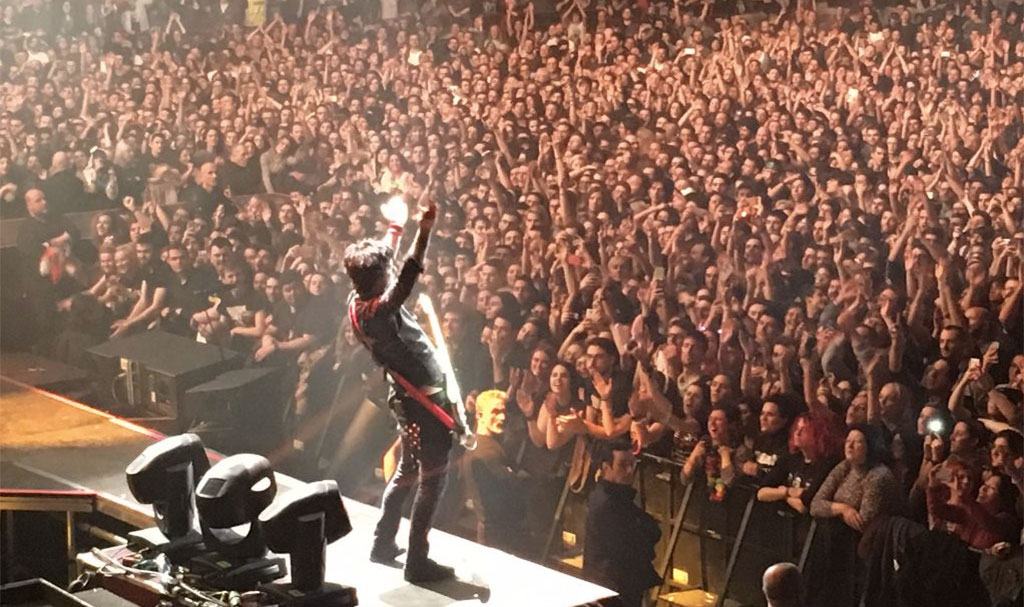 Take advantage of our
"Green Day Survival Kit"
book now your room to take part
to the most awaited rock event of the Milanese season!
Write us to have all the information!
Hotel Mediolanum
"Green Day Survival Kit"
A seasonal fruit
A refreshing bottle of mineral water
A small snack made of a packet of biscuits or chips
A colorful sweat wristband
Late checkout 2pm