Only three tube stops away from Hotel Mediolanum, a great event is waiting for all the art lovers out there: the exhibition "Guggenheim. The Thannhauser collection" at Palazzo Reale (the Royal Palace of Milan).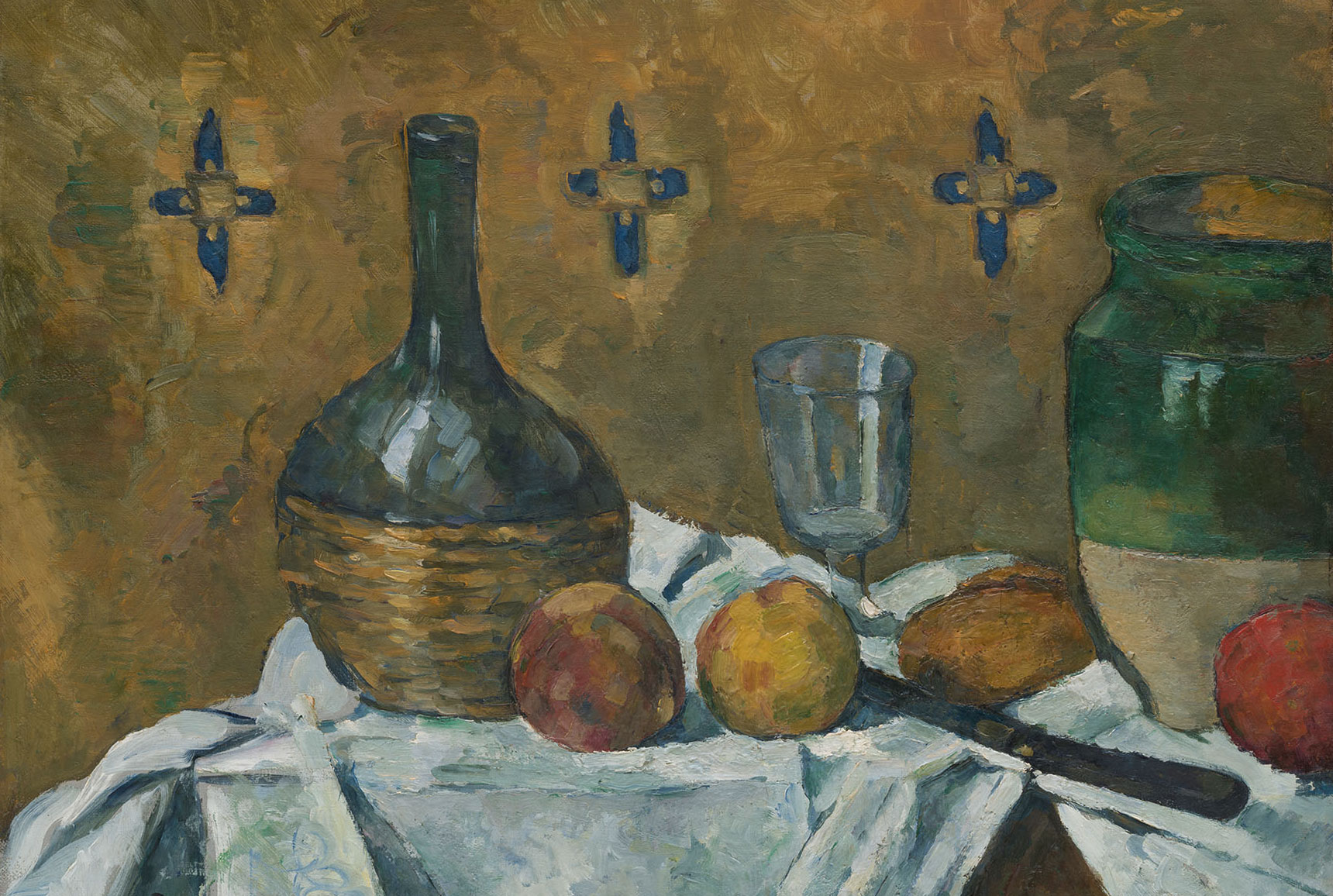 For an art weekend in Milan, book now your room at the Hotel Mediolanum, and admire one of the most beautiful collections on the planet, directly from the prestigious Guggenheim Museum of New York.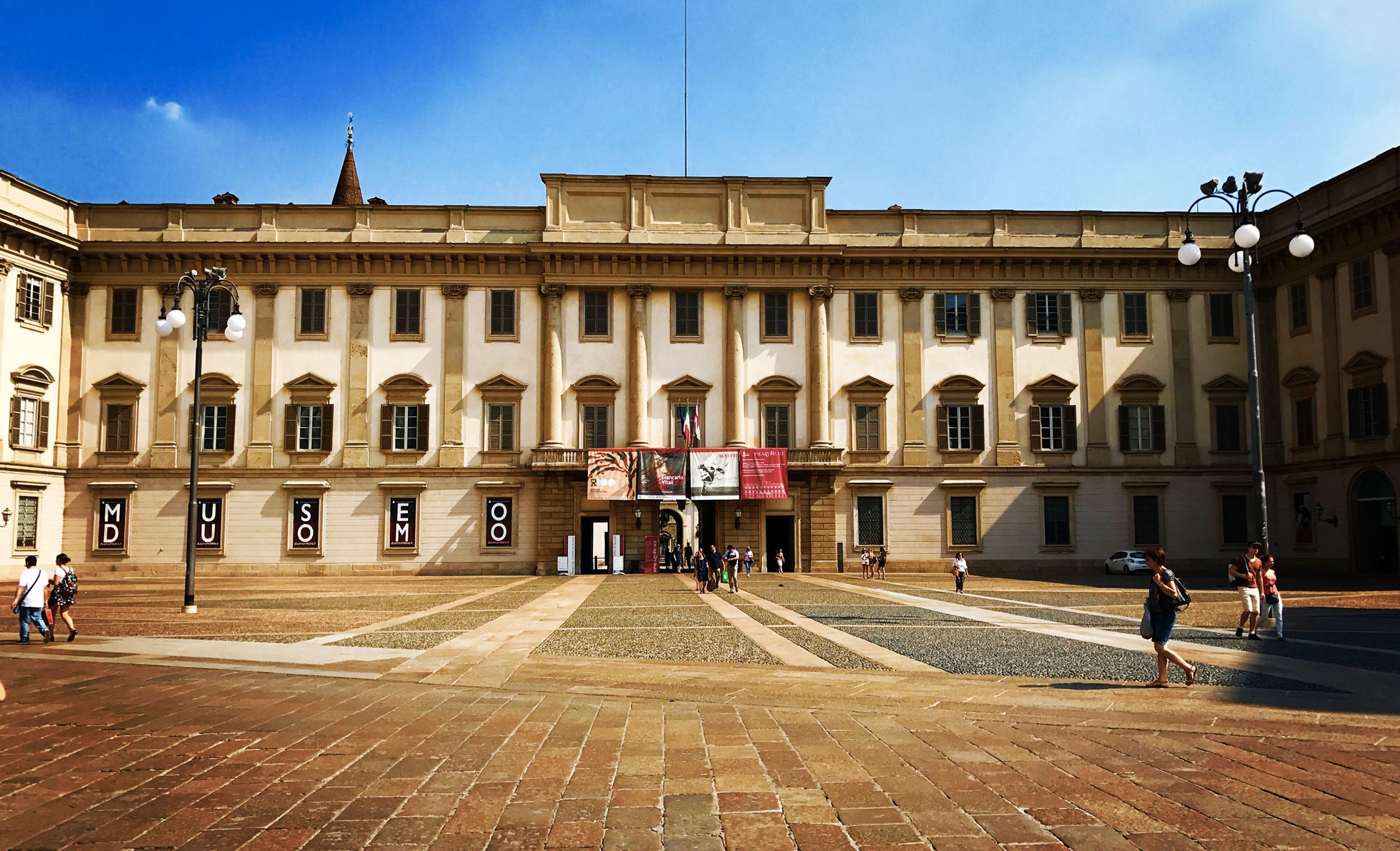 Monet, Cézanne, Van Gogh, Picasso and Manet are the protagonists of a series of artworks belonging to the Post Impressionism, like the Avant-garde of the'900, that you can admire from October 16th 2019, to February 7th 2020, in the suggestive scenario of one of the historical palaces of Milan.
Remember that Piazza Duomo is only few minutes away by tube from Hotel Mediolanum!
Between a Renoir, a Kandinskij or a Degas, your weekend of art and culture in Milan will be amazing thanks to the beautiful paintings and sculptures that the German merchant Justin Thannhauser gathered during his life, and left to the Guggenheim foundation in 1963.
This generous gesture gave to the world a real treasure, giving the opportunity to the Guggenheim Foundation to gain great exposure in the artistic panorama, since at the time it had very few impressionist artworks.
The particularity of the exhibit is the fact that it is the very first time the collection is exposed outside the American territory, letting people in Europe visiting it easily, without going overseas.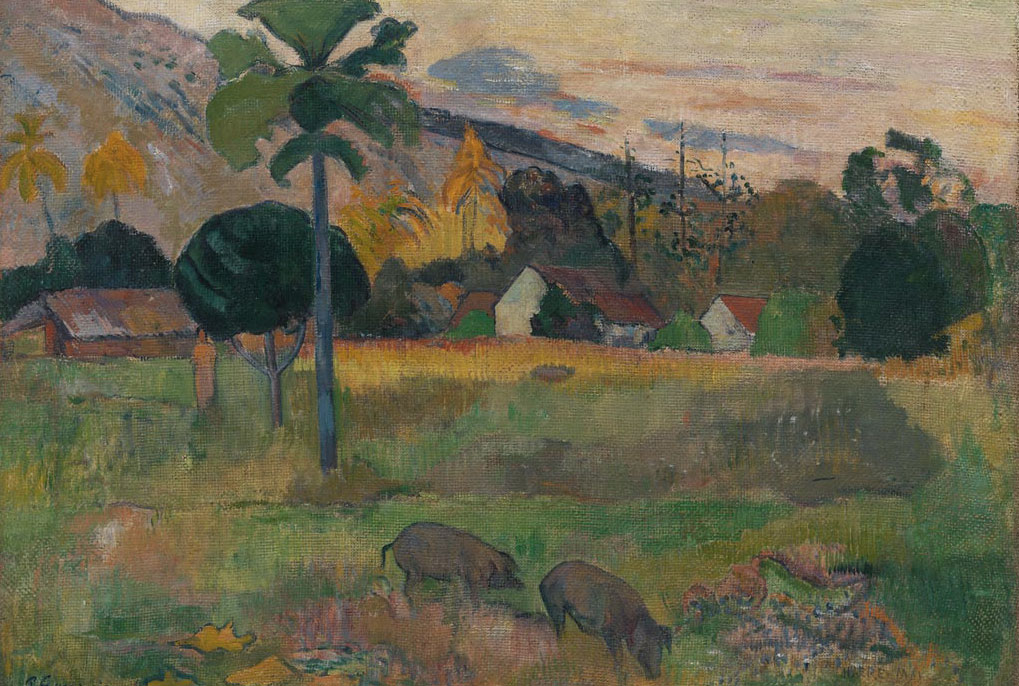 From Hotel Mediolanum you can quickly reach Palazzo Reale: only three tube stops take you to Piazza Duomo in about 10 minutes, the heart of Milan, where there is the palace hosting one of the top exhibitions of the season in the city.
Write us to get all the useful information and to organise your weekend of culture in Milan!