The art of Banksy at the Mudec of Milan until April 15th 2019
All the contemporary art lovers out there are ready to meet in Milan, in the exhibition space of the Mudec, to admire the genius of Bansky, innovative street artist, able more than others, to appeal to the current popular imagination.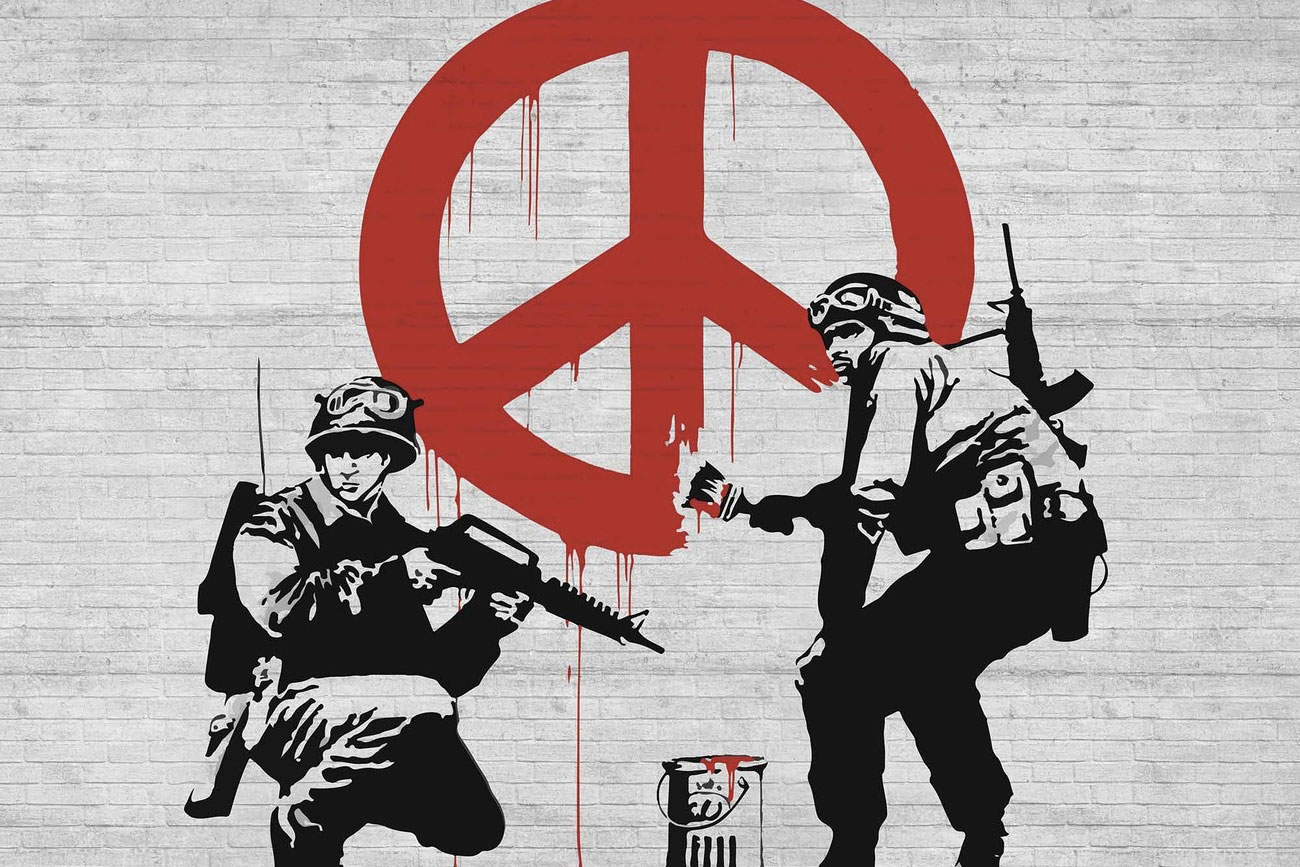 We can easily say that recently there hasn't been an exhibit in Milan that raised as much interest as this one, also because it is the very first time that the British artist gets to Italy!
Our art hotel next to Milan Central Station, thanks to its style and passion for the most innovative and curious art & culture, is the perfect starting place to dive into the urban and metropolitan vibe of Bansky's major artworks, always in a perfect equilibrium between social critique and bitter irony, almost surreal.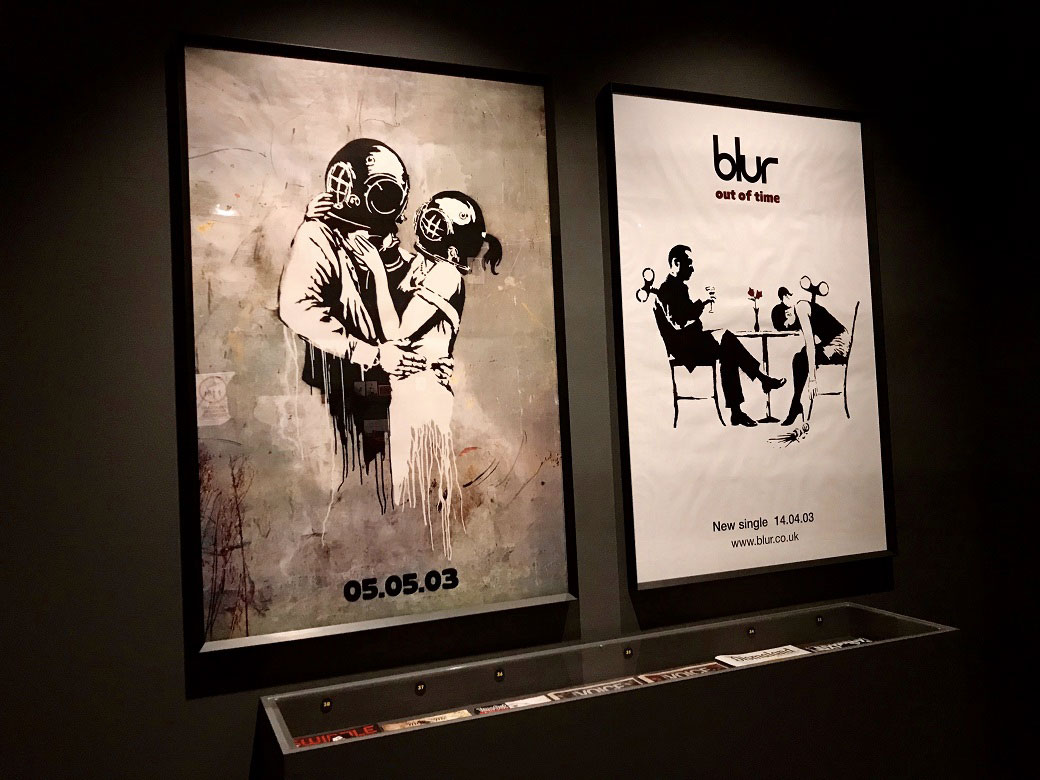 Bansky is irreverent, brave in mixing and recreating strong symbols of the popular iconology, with new elements, often out of context, through the use of sculpture, prints and unique paintings, full of an extraordinary expressive desire, condemning the horrors of wars and the traps of conformism.
To the 80ish visible artworks, you can find the photos and videos of his murals, present in almost every city of the world, defining him as a perfect street artist, an author that is able to distinguish himself thanks to the creativity and artistic intuition, that the Mudec decided to represent till the 15th April of this year.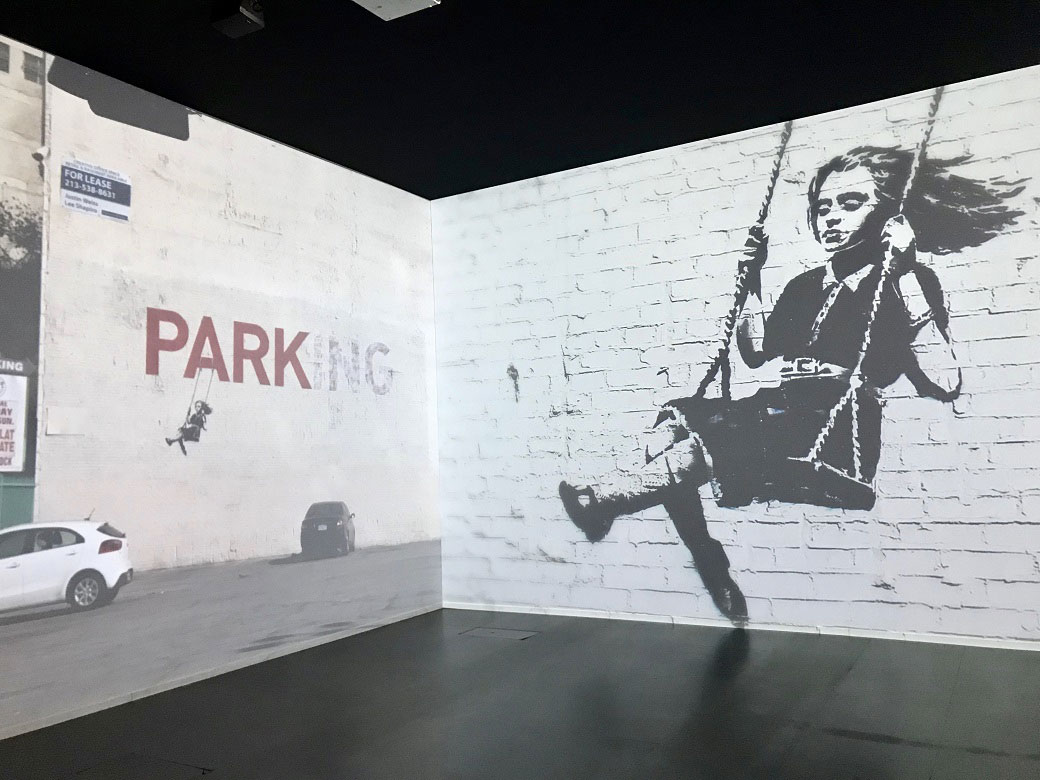 The exposition is – as often – strictly not authorised, almost illegal, as Bansky would surely like, the artworks selected by Gianni Mercurio, deus ex machina of the exhibit, are nonetheless certified and come from private collections.
If you fancy coming to Milan to enjoy one of the most important recent exhibitions, you are welcome!
Write us now to have more information and book your hotel for the Bansky exhibit!