Are you looking for some of the best hotels for Milan New Year?
Book your room at the Mediolanum Hotel and enjoy the
New Year's Eve in Milan!!!
If you book your room on our
Official Website for a stay that runs
from December 27th to January 5th 2020
you will have a 17% discount!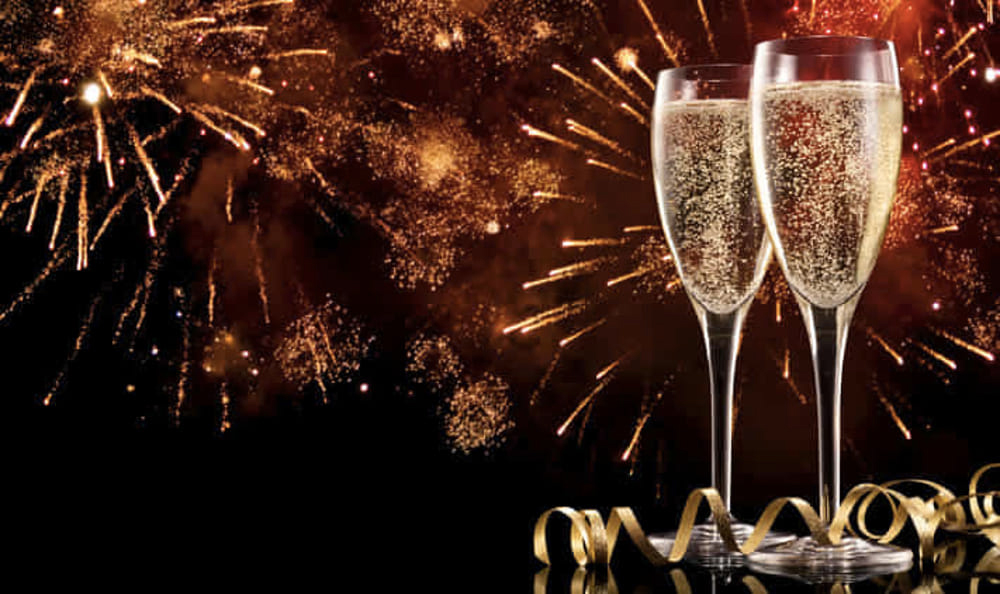 Milan celebrates New Year's Eve three times a year, it is not a joke! You can find the Italian one, belonging to the Gregorian Calendar, the Orthodox New Year and the Chinese one.
The Italian one, celebrated the night of the 31st December, is well known by the western culture, since commonly shared in tradition, while the other two, belonging to different traditions, are celebrated in other dates and differ year by year.
This year the Chinese New Year will be celebrated January 25th 2020, heartily felt by the entire Chinese community living in Milan, especially in the Paolo Sarpi area, where a famous parade is held every year, coloring everything in red.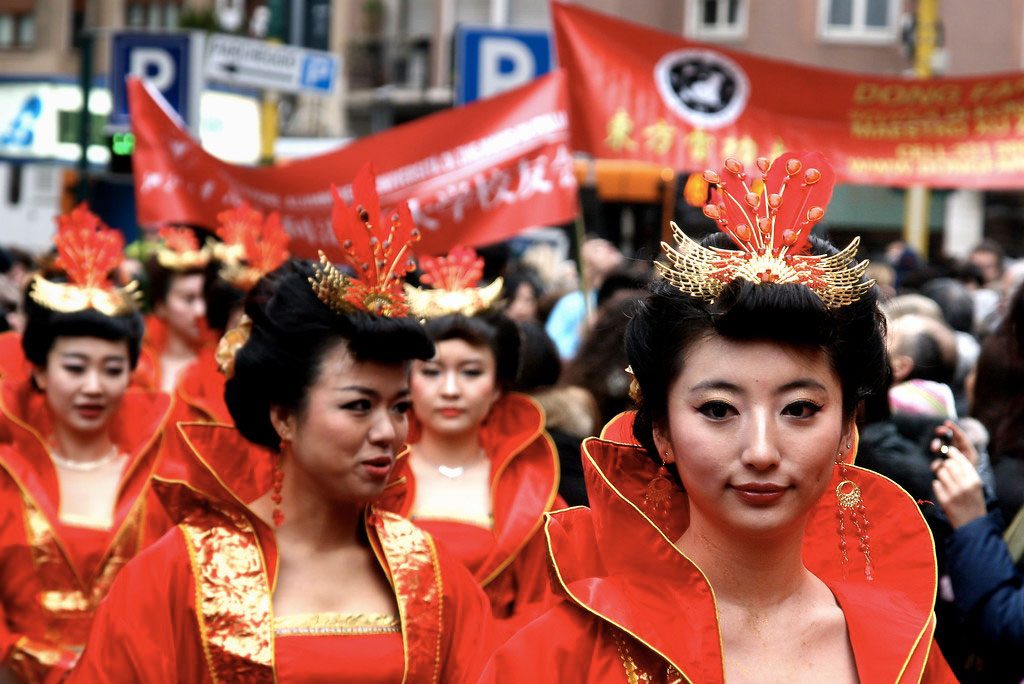 Between dragons, multicolor umbrellas, traditional music and dances, the Chinese New Year is an explosion of exotic energy, curiosity and cultural passion, that is able to attract to Milan many visitors, Chinese but not only.
Also the traditional Milan in fact got used to celebrate the Chinese New Year, with dedicated dinners and themed aperitifs, having fun with friends around the most famous areas of the city, a good reason to come to Milan!
January is also the period of the Orthodox New Year, in 2020 celebrated January 13th and 14th. Very similar to the traditional New Year's Eve, it follows the Julian Calendar and thus differs in dates.
With an Eastern European vibe, it represents the occasion to gather the small orthodox communities in Milan, coming from Macedonia, Ukraine and Georgia, and above all, Russia.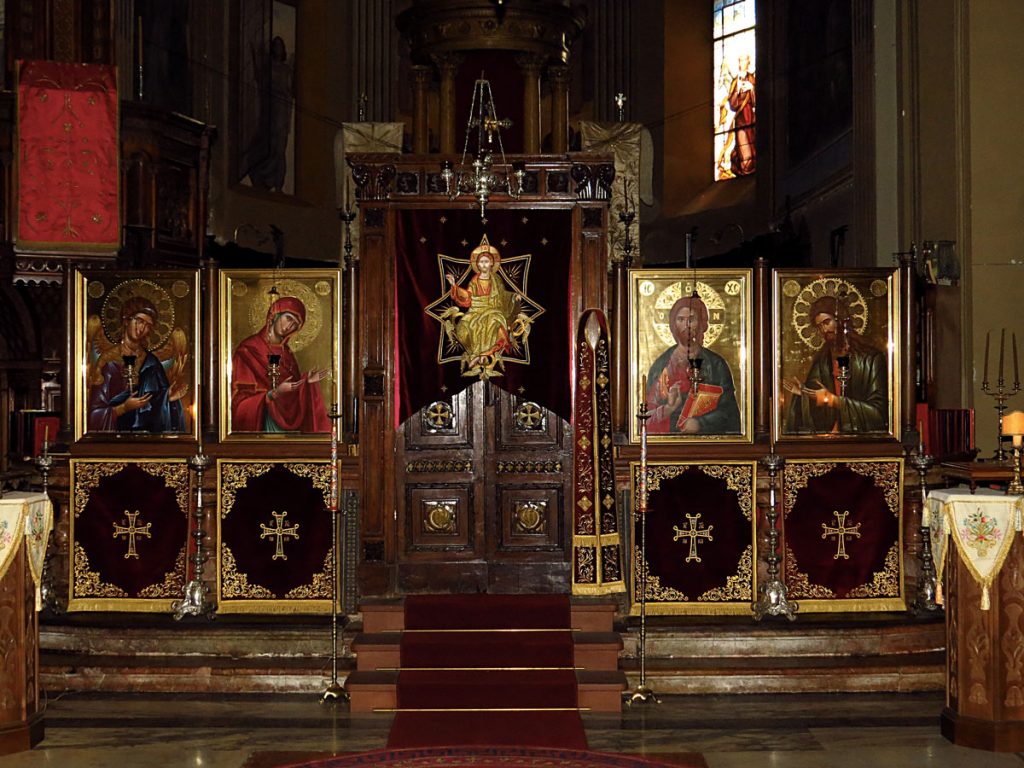 Milan represents all these communities, and is now used to celebrate this suggestive tradition, waiting for it with great expectation. It is mostly celebrated in house, or among a small community and often ends with the sound of a bell in a small city church, as a good omen.
Dedicated to the Orthodox New Year's there are also many concerts and events: ask us about all the useful information and we will help you organize your evening!
WRITE US
to discover everything about the
three New Year's Eves in Milan,
and to book your room
at the Hotel Mediolanum!
Oh, we almost forgot,
if you stay on New Year's Eve,
you'll enjoy a free late-check out and a
rich breakfast buffet until twelve o'clock!