Med in Rock!
I-Days Festival
Milan 12-17 June 2020
Thanks to its
Survival Kit Concert
Hotel Mediolanum is the best Milan hotel for the I-Days Festival!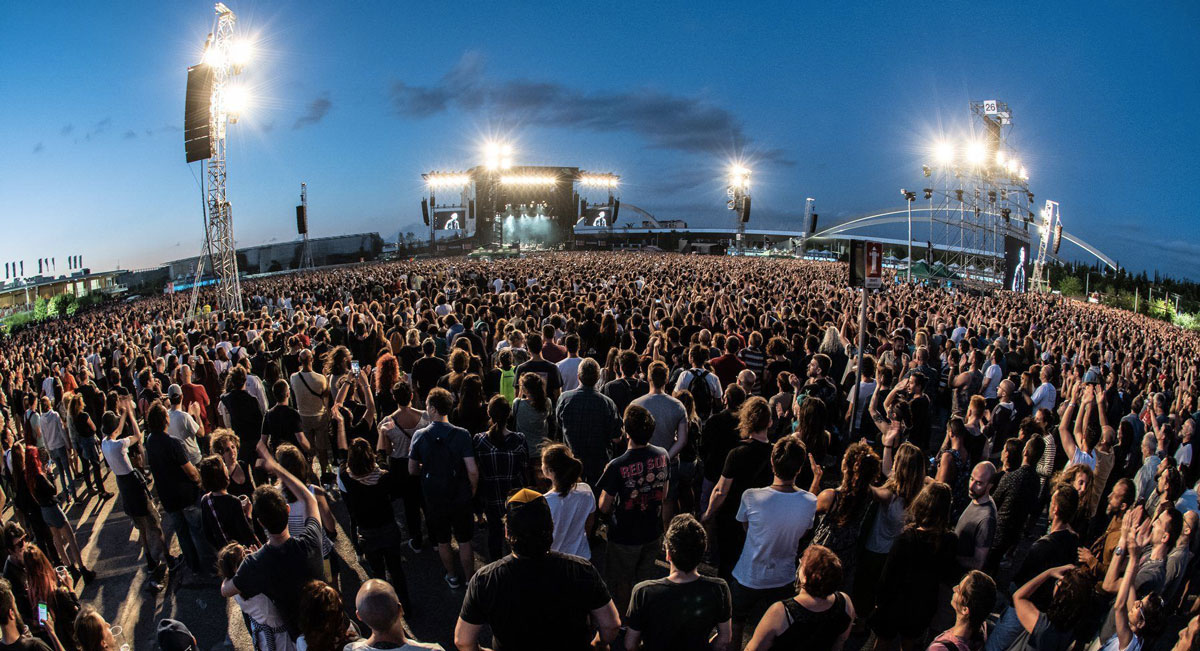 The best hotel for the I-Days rock festival is here! Rockers from all over the world, call us to book your room with late check out at 2pm.
We all know that waking up early after a rock concert is not easy.
So you will leave the Mediolanum a few hours later than usual, relaxed and happy.
What do you think of it?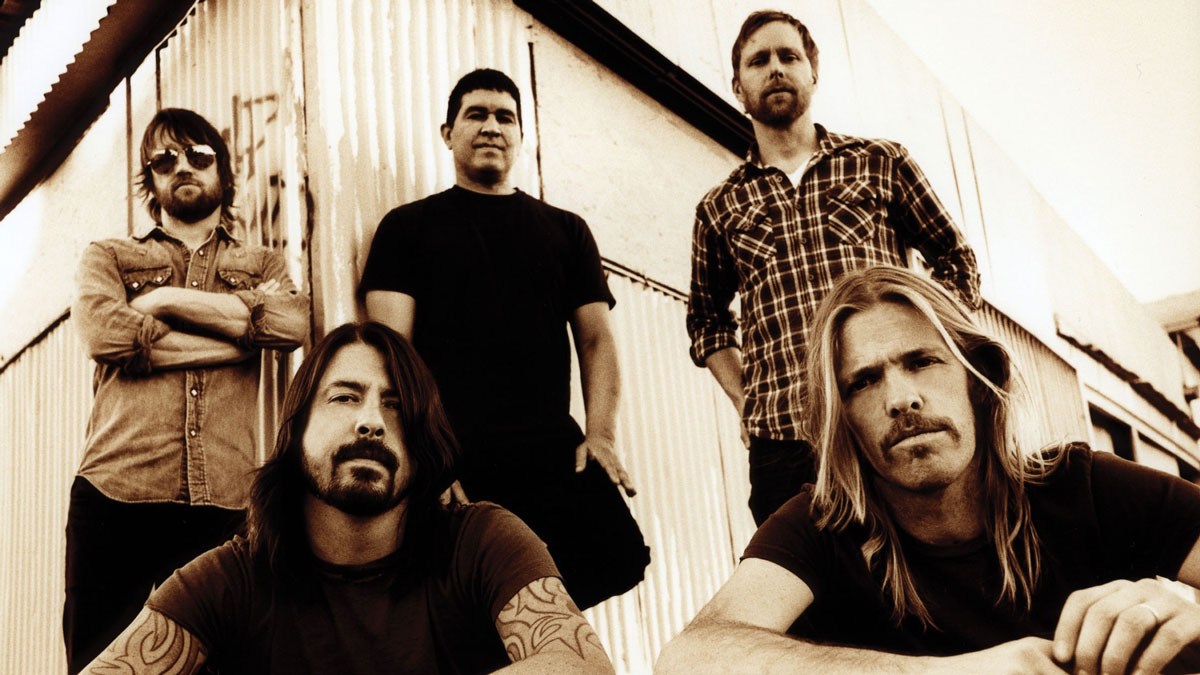 But let's talk about the event!
The I-Days festival in Milan presents
five days with the best rock bands on the planet!
In the area that hosted Expo 2015, I-Days will become the destionation of every rock fan that will jump, sweat and shake the head with the Aerosmith, Foo Fighters, Vasco Rossi, System of a Down, Korn and Billie Eilish.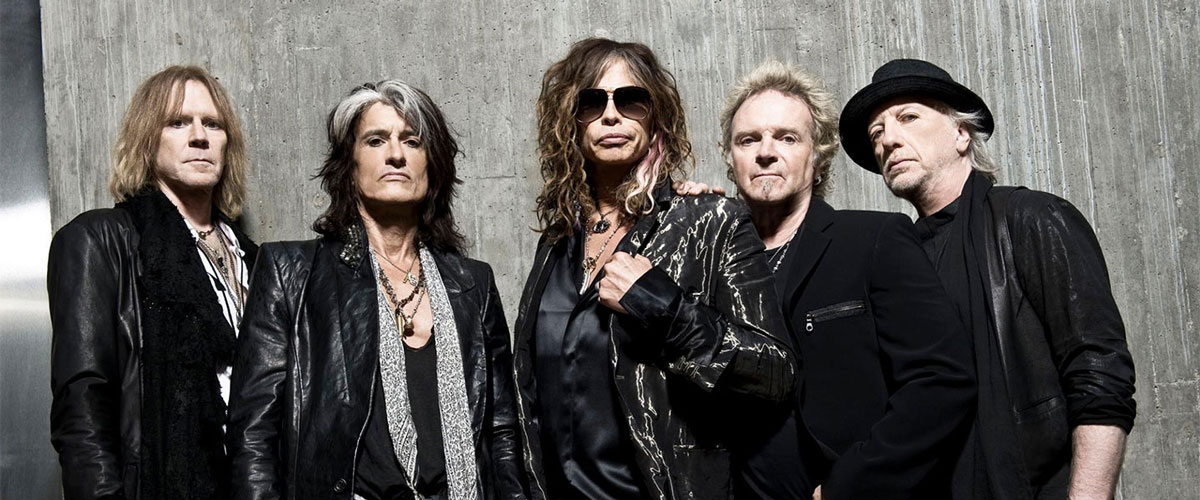 Milano Rock City 2020!
No doubt one of the leading European festivals, the I-Days delivers the crown of rock capital 2020 to Milan, in a perfect area, easy to reach and ideal for events of this level.
The bands
In addition to the return to Italy of the Foo Fighters, perhaps the greatest rock and roll band of the moment, the evenings will light up with the Aerosmith, the force of System of a Down and Korn, and with the endless energy of Vasco Rossi, legendary italian rocker.
From our hotel near Milan Central Station it's easy to reach the metro stop that in few minutes takes you to the former Expo area.

Of course we won't leave you
without our Survival Kit Concert!
1 Small bottle of mineral water
1 Pack of chips or biscuits
2 Anti Mosquito Wet Wipes
1 colored sport wristband
Late checkout 2pm!
Rock on!
Call us now to reserve
your room at the best price on the web!
REMEMBER
to book directly on the Official Website
by Hotel Mediolanum!
Here the dates of the concerts
of the I-Days Festival 2020:
• June 12, 2020 – System Of A Down + Korn
• June 13, 2020 – Aerosmith
• June 15, 2020 – Vasco Rossi
• June 16, 2020 – Foo Fighters
• July 17, 2020 – Billie Eilish